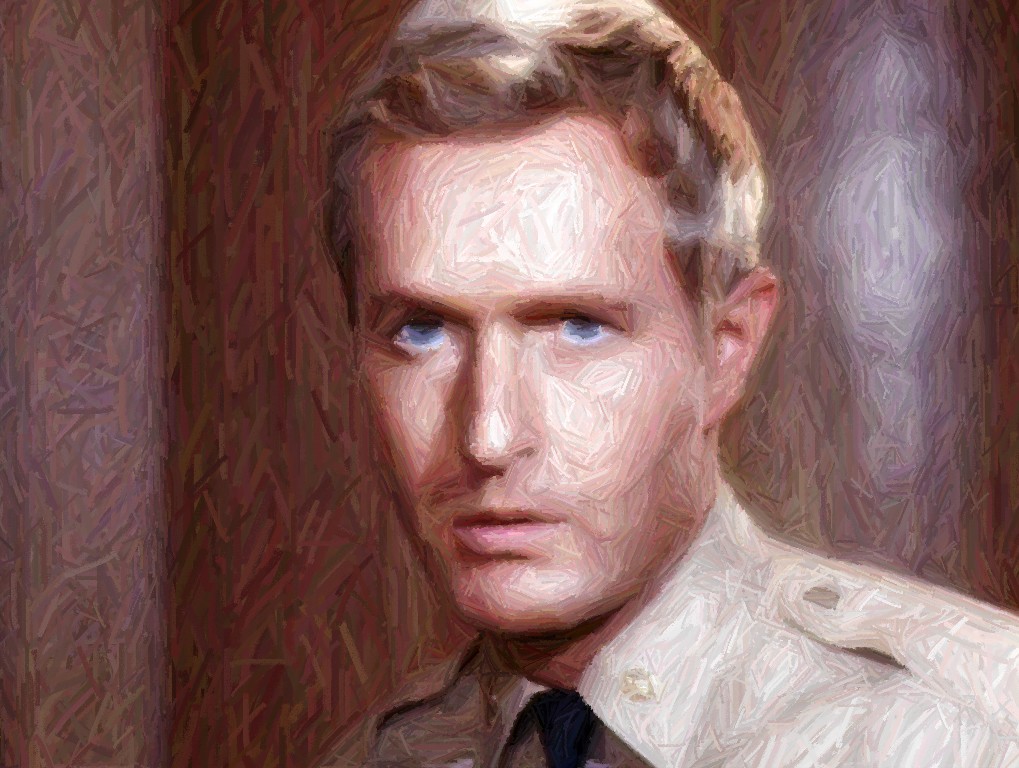 Lt. Cmdr. Chip Morton, our XO (Executive Officer)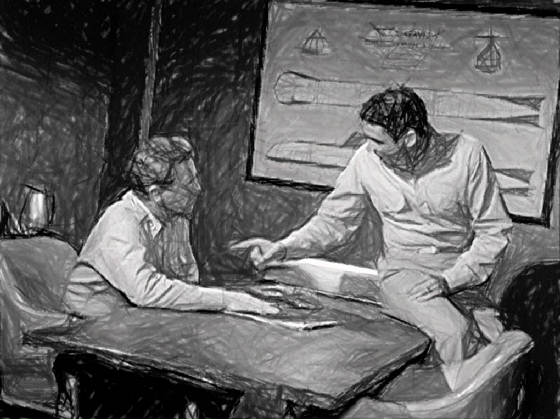 My version of one of the many arguments between the Admiral and Skipper. I don't remember which incident inspired me for this sketch, but I know the Skipper won.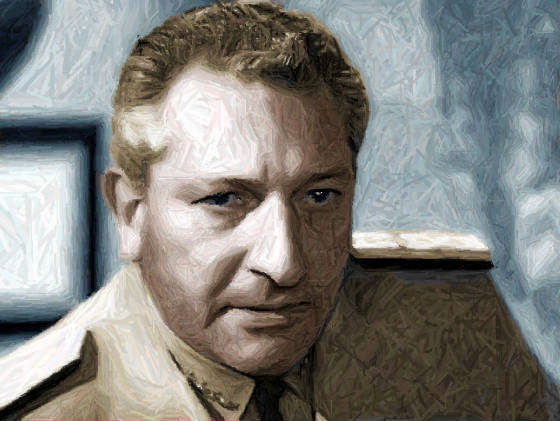 Admiral 'Jiggs' Starke, current Commander of Submarines Pacific. Little did any of us know when he first came aboard that he'd become the Skipper's nemesis, sort of. And to top that off, he's also a very good friend of Nelson's! Talk about a little professional and interpesonal rivalry between those three! Makes for interesting sailing whenever Starke's aboard, that's for sure!