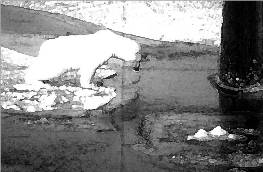 Nothing to do with 'Blue Nose' except in Ski's imagination.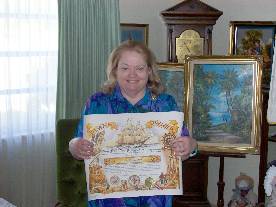 'Firsts' and/or Commemorative Certificates (unofficial)are very old maritime traditions, both military and civilian.
Head on over to the 'Firsts' or Commemorative Certificates presented to the men of the Seaview and their friends.
BLUE NOSE
by
Carol Foss
A peek into the personal journal of newcomer Cmdr. Lee B. Crane just after Seaview's mad race to the Arctic.