My Fall Garden
Oct. 16, 2015
The turnips, lettuces, green beans, and peas are just starting to sprout out! I planted eight cabbage plants, and more seedlings are expected soon!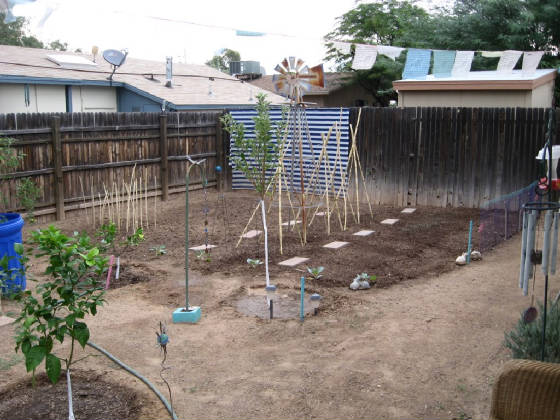 Oct 19, 2015
From left to right, Peas are by the upright sticks, corn coming up in the large area behind that. Just to the right of the peas is the broccoli, but too small to see yet. The green beans are at the foot of the tent-poled bamboo sticks, and between them and the fence are squash. On the far right are turnips, and to their right along the low fence, four kinds of lettuces. Cabbages form a line in the foreground. You can also see one of my apple trees, a dwarf navel orange to its left, and there are a few leaves from the lemon tree I'm standing by. I have another apple tree, a pineapple guava, another lemon tree, lime tree, kumquat, mandarin orange, and a blueberry & blackberry bush. I live on Orchard Avenue (used to be orchards here in the '40's)...I'm making sure this lot lives up to that once more. My formal name for the place is Orchard House Farms.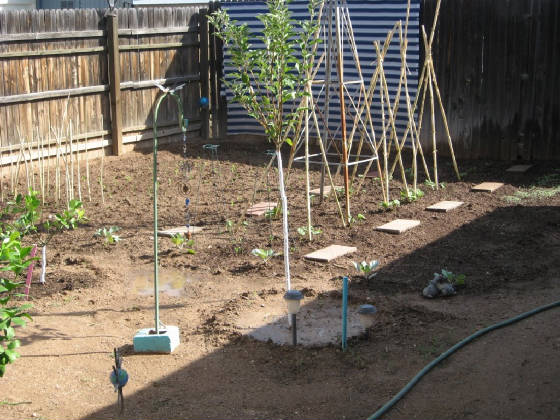 Oct 24, 2015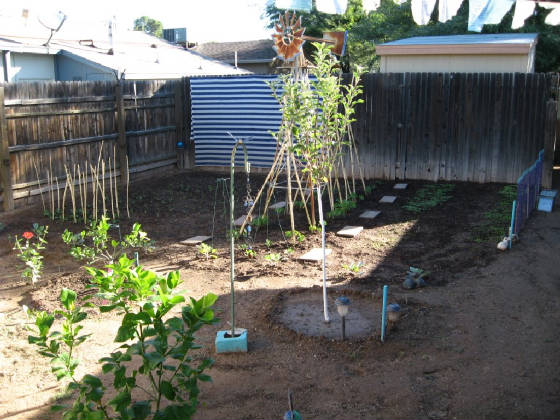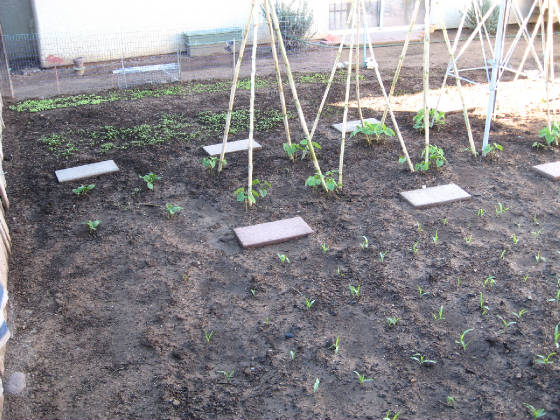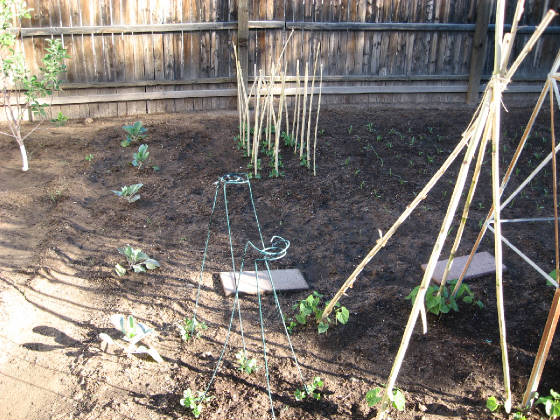 31 Oct 2015
Babies are growing. Yesterday, before yet another rain storm.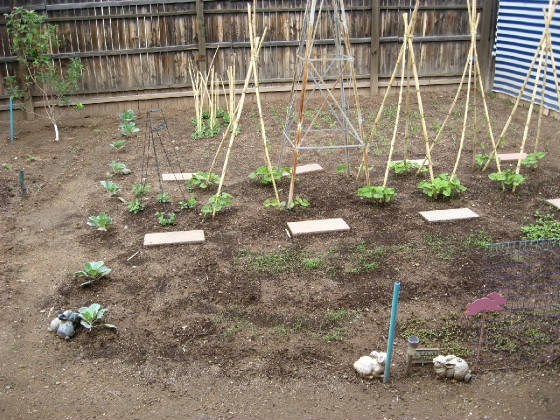 31 Oct 2015
My biggest challenge in gardening here is trying to battle the roller-coaster temperatures & humidity fluctuations. We go between 2% and 80% humidity...sometimes in less than a week. The soil is sand & clay here. I'm lucky; this area used to be all orchards before the 60's, and the soil is better than 95% of the city. I amend the soil with peat moss & composted plants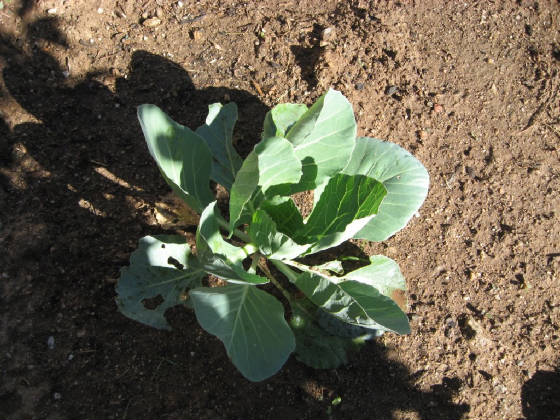 CABBAGE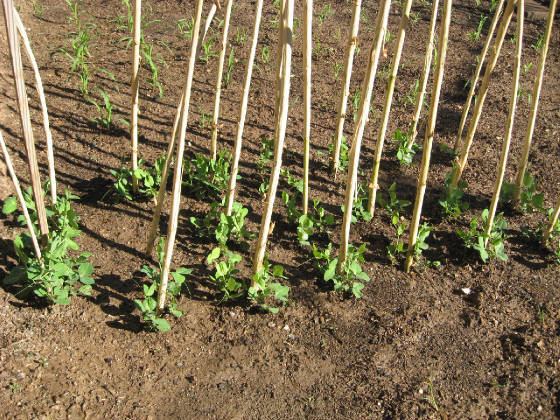 SNOW PEAS
CORN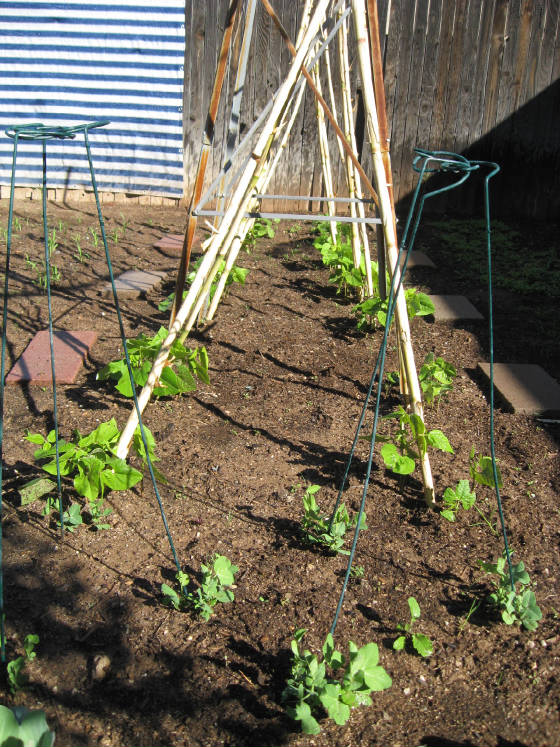 PEAS & POLE BEANS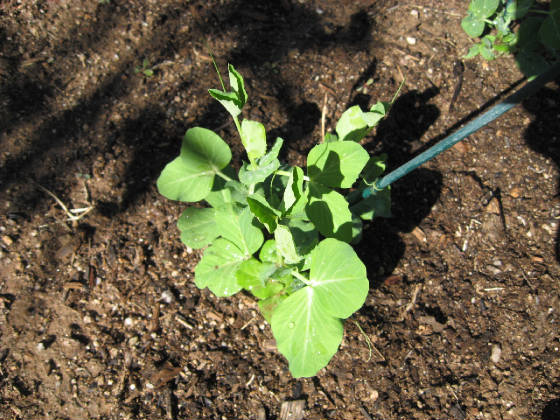 PEAS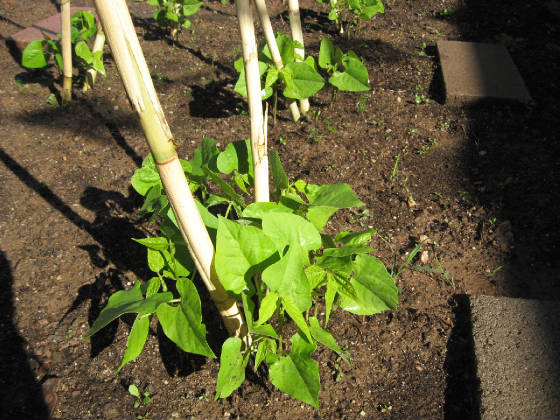 BEANS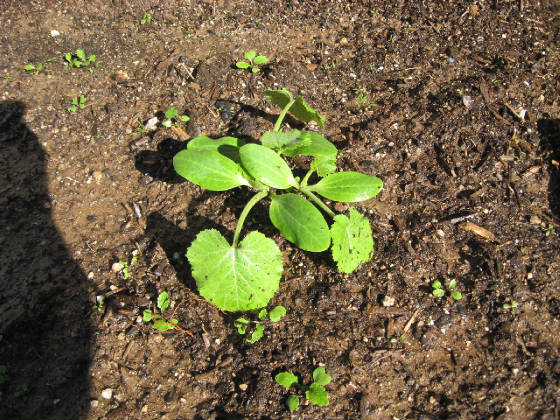 SQUASH