Ken Hart has graciously shared his renderings of our favorite sub.(copyright 2009) I think you'll agree with me that his art work is just as fantabulous as the Seaview is!
Nelson's dream boat takes form
And again!
A visit to the Electric Boat Company
SSRN Seaview docked in New London, CT.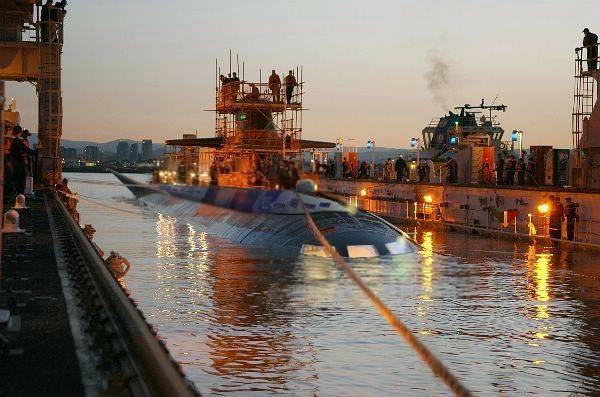 SSRN Seaview in the floating drydock at Point Loma.
Dawn patrol
Overhaul
Rainbow splash